Opening Hours:
Sunday to Friday 10:00 – 17:00
Closed on Shabbat
Our visitors Center offers guided wine-tastings, culinary experiences, wine workshops, romantic encounters, large celebrations and many happy events.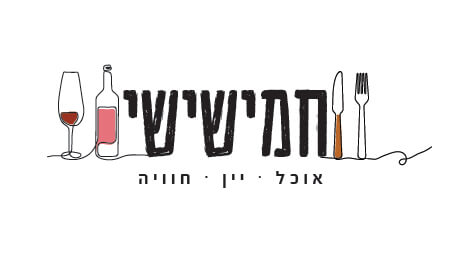 Thursday-Friday at the winery
Food * wine * experience
Delicious and thoughtful dishes that will pair with your glass of wine or coffee, whatever you choose Among the pine trees in our intimate courtyard awaits you a hospitality experience that was built together with chef Yaniv Gur Aryeh
The dishes can be ordered in addition to the selected hosting or instead of it or both
The dishes change depending on the season and what the land has given
An example of the menu for the coming week
Morning homemade massabacha
Summery fresh zucchini salad
St. Mor bruschetta with Plum salad
Cheese borax with roasted eggplant spread
Tomato and anchovy bruschetta
Almond ricotta brioche
A stunning carrot cake
*** The prices of the dishes are between 29-47 NIS per dish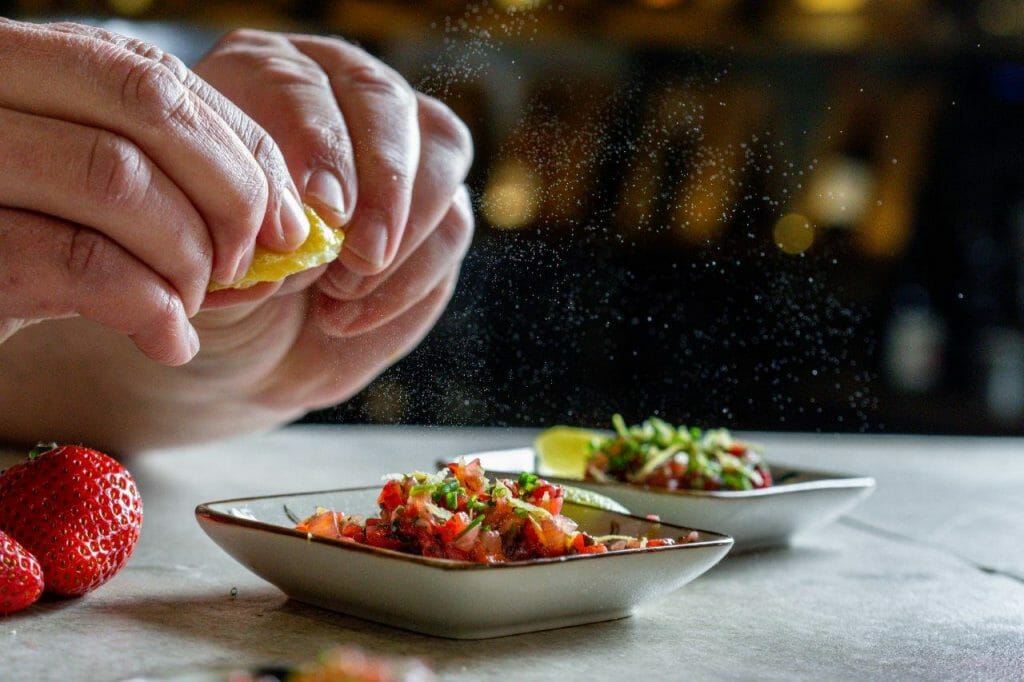 "The Language of Wine" – Wine and food pairing experience
Netofa Winery is proud to launch this new hospitality experience.
This meal of tasting portions served alongside our wines was created in cooperation with Chef Yaniv Gur Aryeh to give the visitor a unique, enjoyable and educational experience – a combination of flavors that develops an experience of taste and an in-depth understanding of the world of wine.
Visitors are exposed to familiar yet unexplored wine concepts – fruity, herbaceous, nutty, earthy, spicy and roasted.
Each guest can choose their experience and taste five wines, and with the corresponding bites get an explanation about the significance of these concepts – in this way everyone can understand the Language of Wine!
The experience is accompanied by warm country bread, olive oil and olives.
130 Shekels per person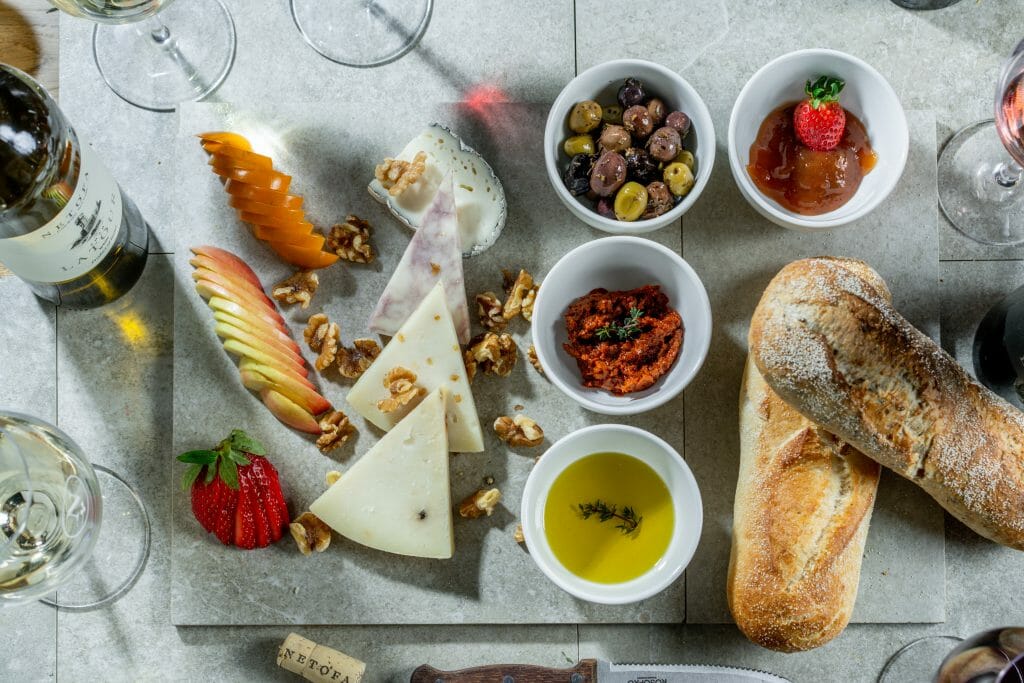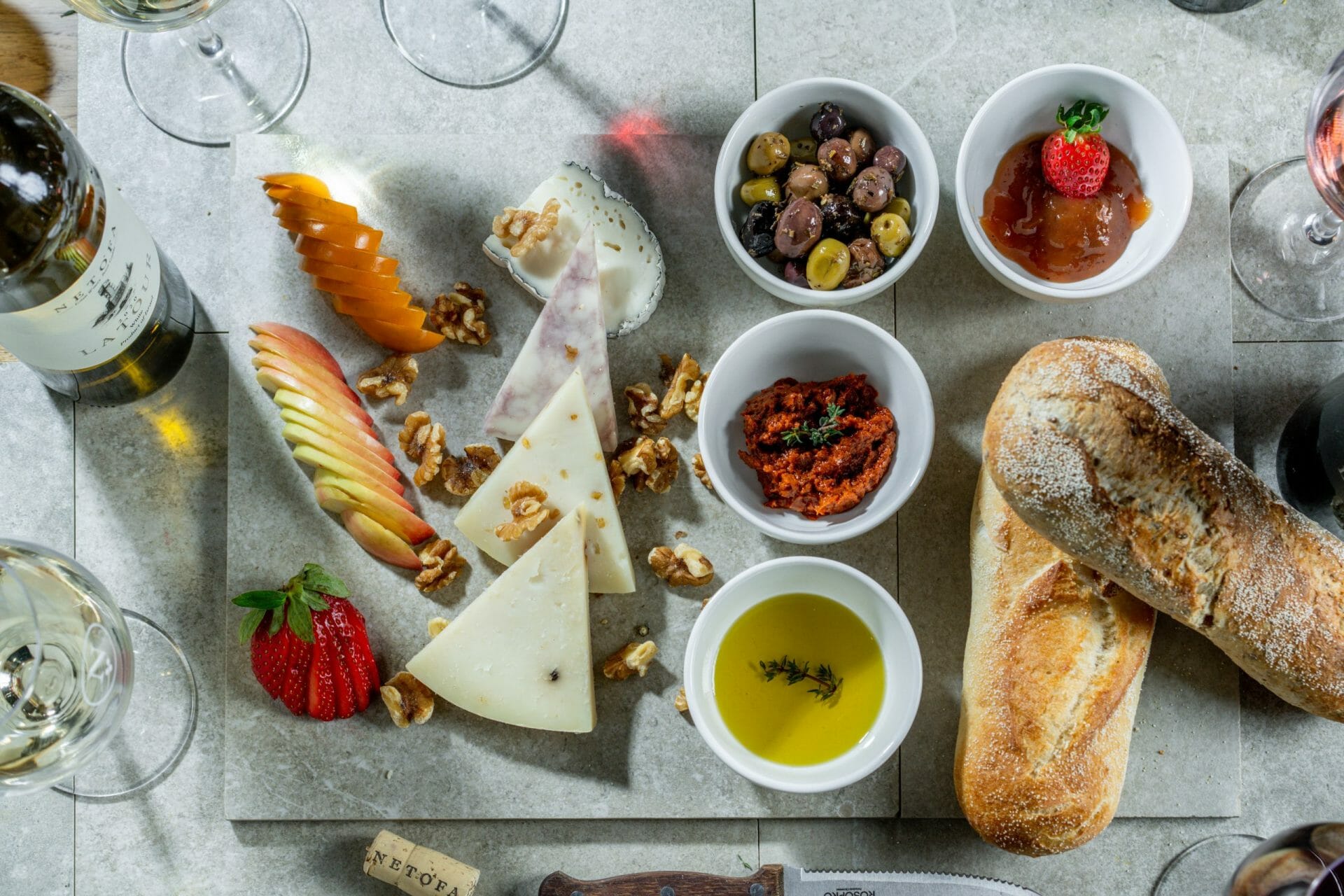 Tasting of five wines accompanied by Barkanit Dairy cheeses, Rish Lakish olive oil, olives, assorted dips, seasonal fruit, nuts and oven-fresh country bread.
130 Shekels per person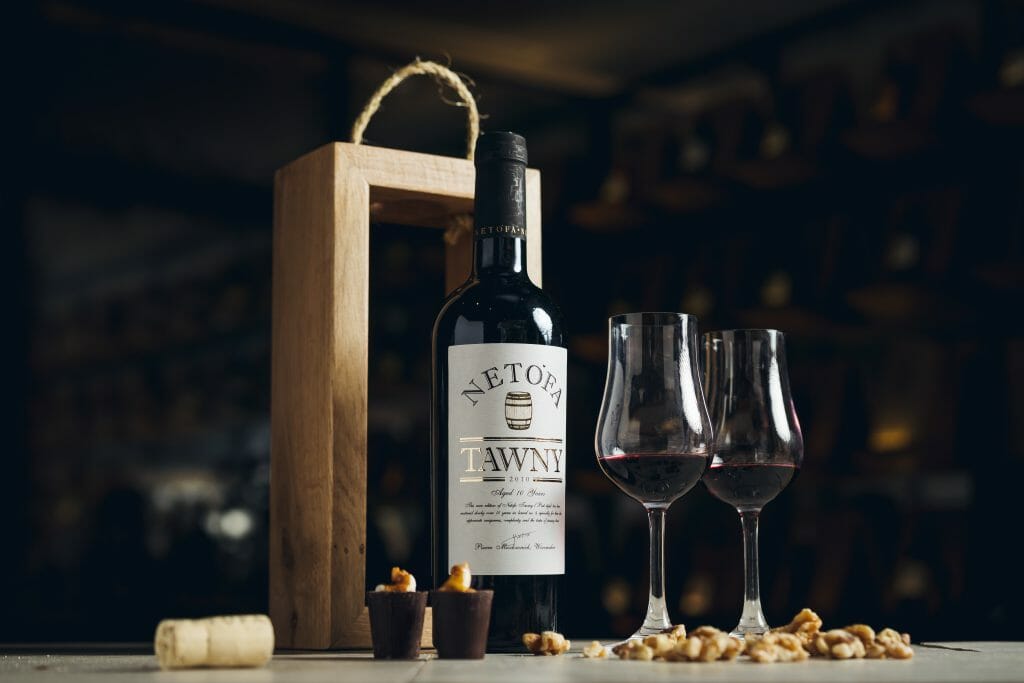 Netofa Premium Wine Tasting
A professional and fascinating tasting of five quality wines, including rare vintages from our cellar.
Accompanied by paired tasting-bites or a rich cheese platter.
250 Shekels per person including a RIEDEL 001 professional tasting glass