Netofa Winery offers a vast range of exquisite wines from the Lower Galilee. Each wine is unique in its refined body, complex flavors and intricate taste. The vineyards are located in Kibbutz Ein-Dor on the slopes of Mount Tabor. The grape varieties includes, mostly Mediterranean varieties includes; Syrah, Mourvedre, Grenache, Tempranillo, Touriga Nacional, Chenin Blanc and Roussanne. The distinctive terroir of the vineyards creates the ideal environment for these particular fruits to develop and flourish.
An aristocratic Port-style dessert wine which brings out the unique combination of Touriga Nacional and Tempranillo grapes. This wine, aged for two years in old oak barrels, brings together dominant sweet alcoholic flavors with rich, fruity smooth essences to create an extraordinary dessert experience.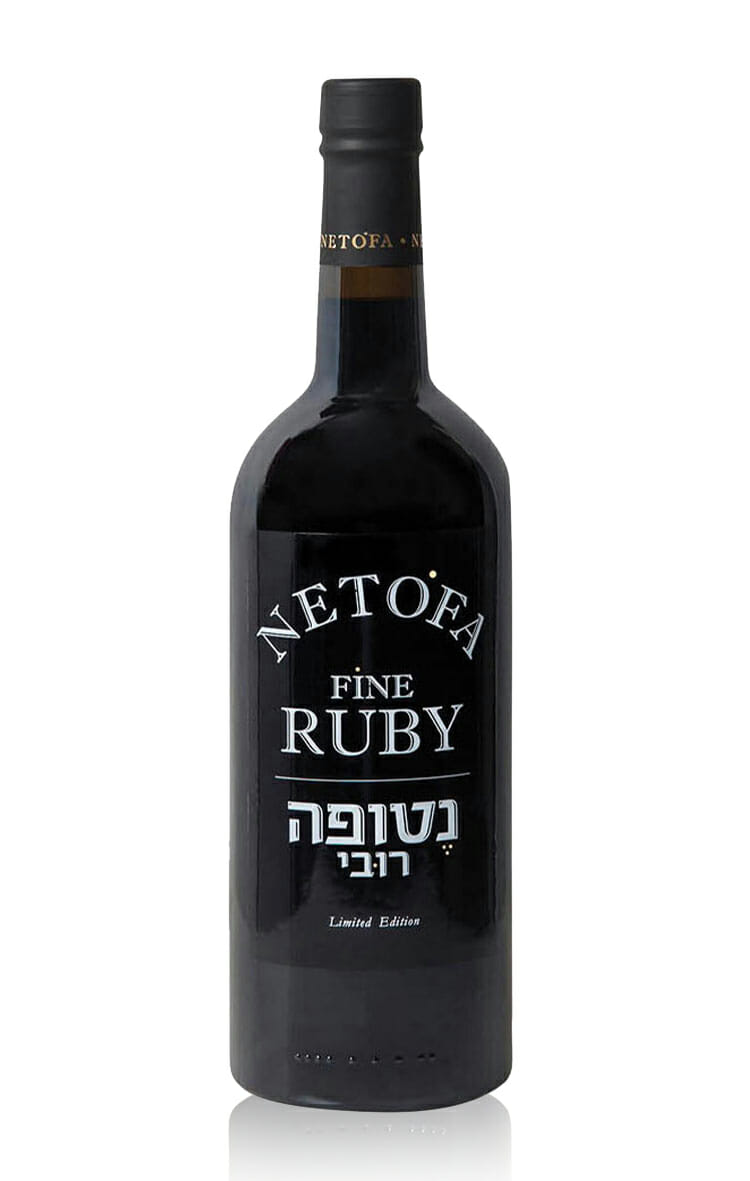 This wine is the crème de la crème of traditional Portuguese dessert wines.
Four years of aging in old oak barrels creates a unique harmony of flavors, a dance elements – earth, air, wood and man.