Netofa Winery offers a vast range of exquisite wines from the Lower Galilee. Each wine is unique in its refined body, complex flavors and intricate taste. The vineyards are located in Kibbutz Ein-Dor on the slopes of Mount Tabor. The grape varieties includes, mostly Mediterranean varieties includes; Syrah, Mourvedre, Grenache, Tempranillo, Touriga Nacional, Chenin Blanc and Roussanne. The distinctive terroir of the vineyards creates the ideal environment for these particular fruits to develop and flourish.
Uniquely situated on the foothills of Mount Tabor, our Chenin Blanc vineyard, with its light soil has led to an elegant effusion of fruit and earthy flavors, carrying a slight hint of oak. This sophisticated wine was aged in a French oak barrels for 10 months, and as any fine wine, will age beautifully.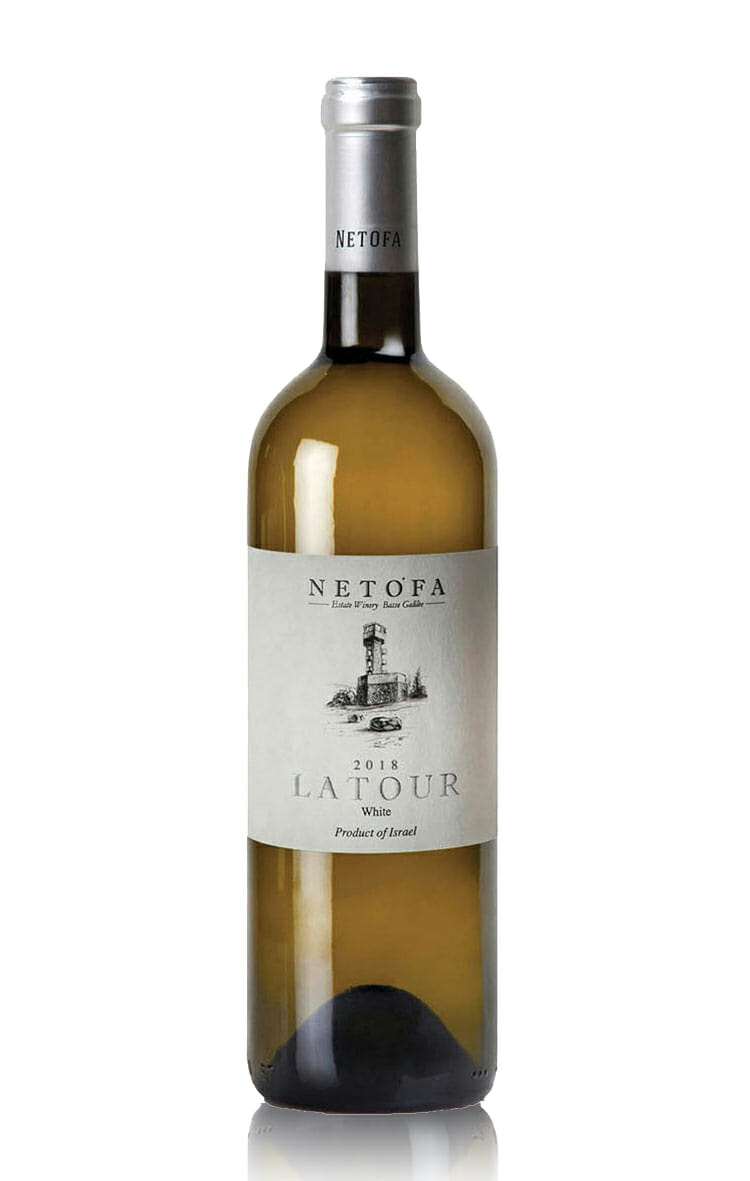 After years of a fruitful dual relationship, our Tempranillo vineyard block is embarking on an exciting promising solo career… Brief skin contact and long low-temperature fermentation have created a wine with a delicate, mesmerizing pale pink hue. this wine will make the perfect match for any appetizer or tapas dish as the sun sets. Serve chilled.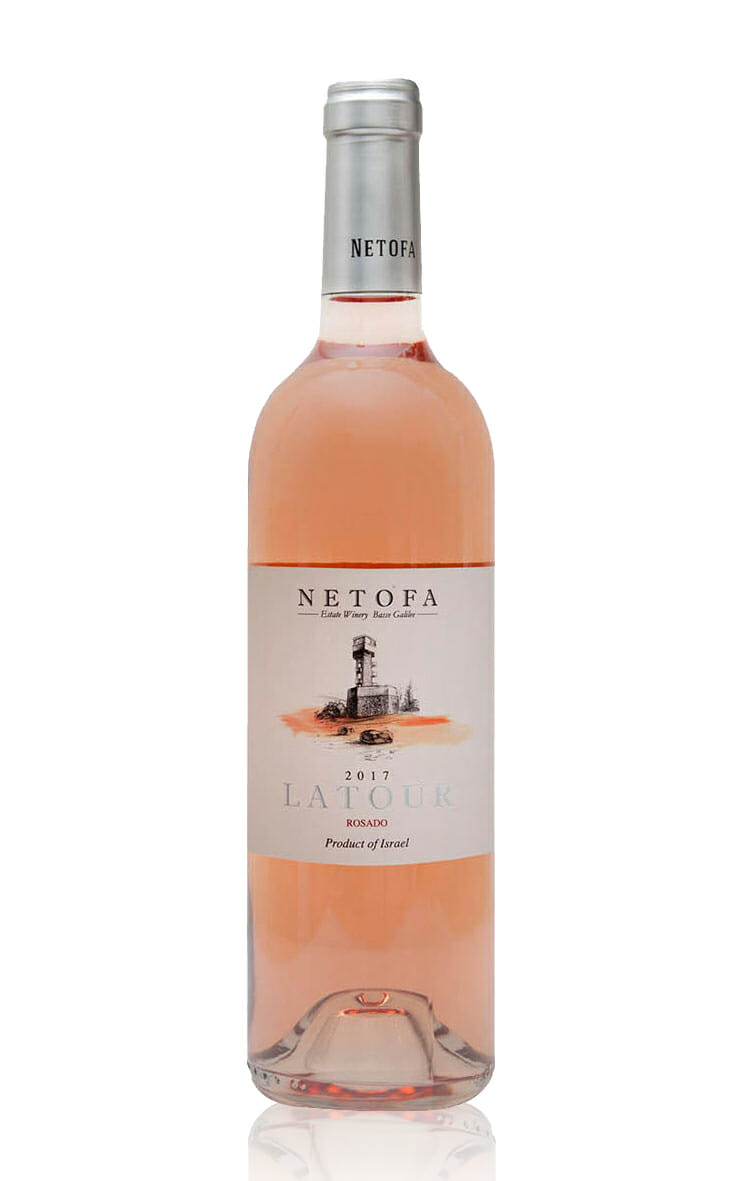 An elegant blend of Syrah and Mourvèdre produced from the richest soil Israel has to offer, from only the best, seasonably harvested grapevines. The Syrah with its hints of berries and violets alongside the Mourvèdre with its subtle earthy undertones, aged for thirteen months in French oak casks, turning into a velvety, rich, balanced wine.