Netofa Winery offers a vast range of exquisite wines from the Lower Galilee. Each wine is unique in its refined body, complex flavors and intricate taste. The vineyards are located in Kibbutz Ein-Dor on the slopes of Mount Tabor. The grape varieties includes, mostly Mediterranean varieties includes; Syrah, Mourvedre, Grenache, Tempranillo, Touriga Nacional, Chenin Blanc and Roussanne. The distinctive terroir of the vineyards creates the ideal environment for these particular fruits to develop and flourish.
The Domaine Netofa Chenin Blanc grapes were aged unoaked in order to accentuate the natural bouquets of this unique variety. The vineyard's singular location combined with its light soil has created a whimsical, supple wine offering a harmonious balance of fruit and mineral flavors.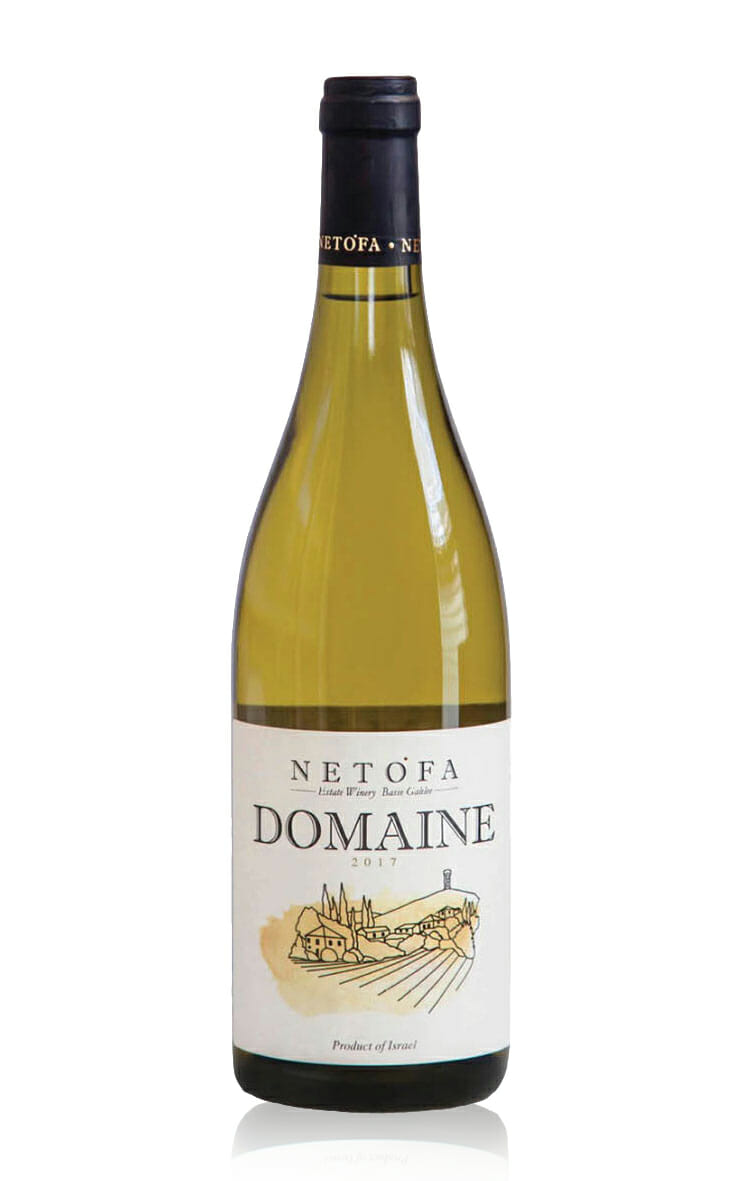 A flavorful fresh blend of Syrah grapes in a subtle, balanced mantle of Grenache and Mourvèdre grapes. The painstakingly gentle creation process preserves the pure bouquets of these unique varieties, creating a sense of drinking directly from the grapevine. Serve chilled!